I've been feeling a bit low on creative energy lately. My Twitter buddy Jay Friesen and I decided to pick topic this past weekend for a little motivation. We agreed on "Time" and he went off to shoot video and I shot stills. To check out his video, head over to his blog. Here's my interpretation.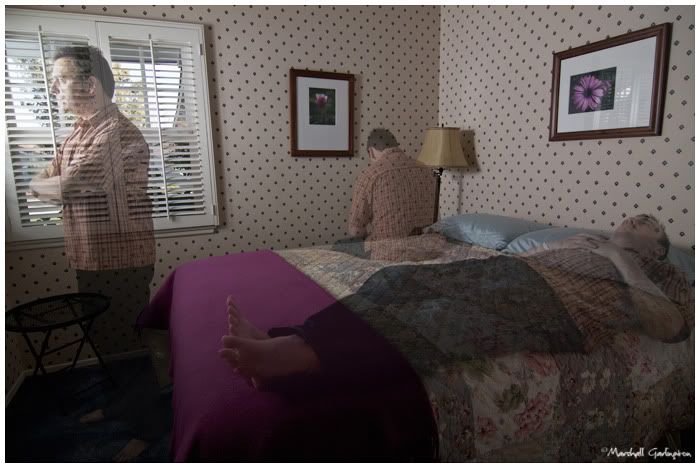 My subject is a little grungy, but he was cheap. ;)
This kinds of topics/challenges/limitations really get my creativity flowing. I really needed a kick in the butt to go out and shoot and this did the trick. Maybe we can do some more of these in the future. Thanks for the push Jay!