*Warning, lots of pictures!*

I wanted to show the awesome variety of aircraft that were flown at the Edwards Air Show. Here are some of my favorites. If you can name all of them, you win a prize! Not really, but give yourself a hearty pat on the back.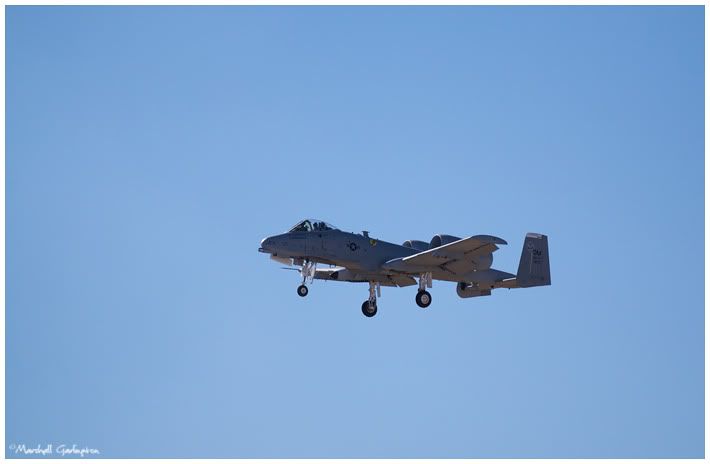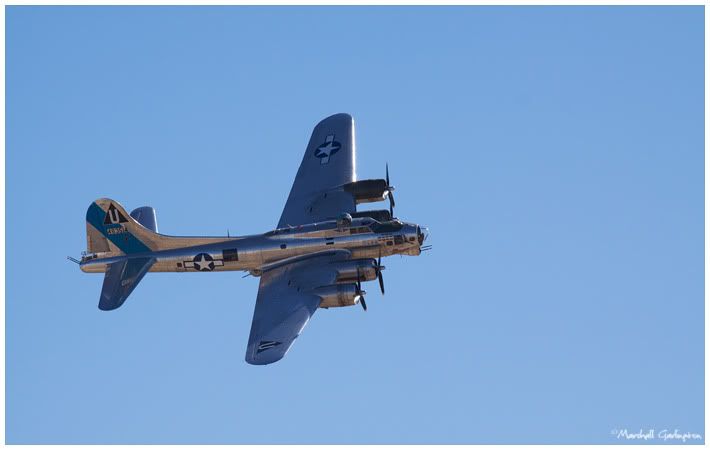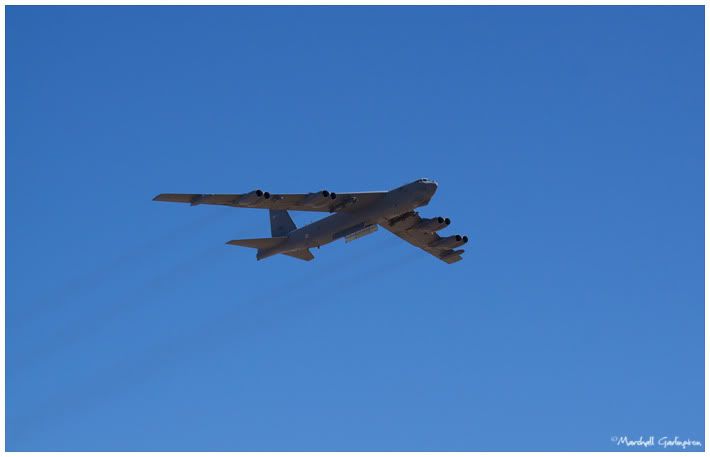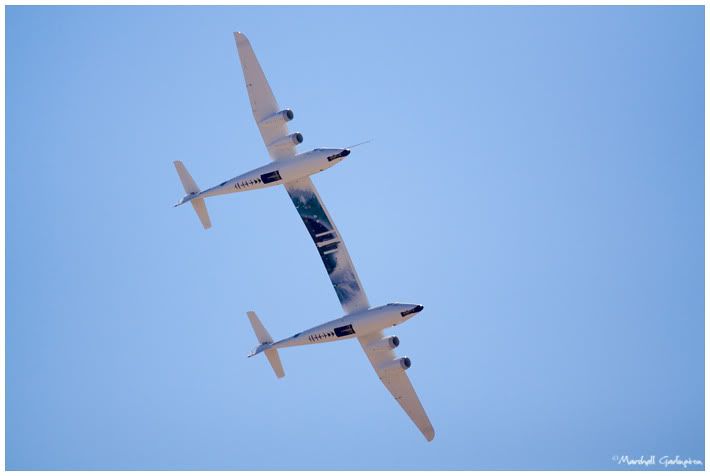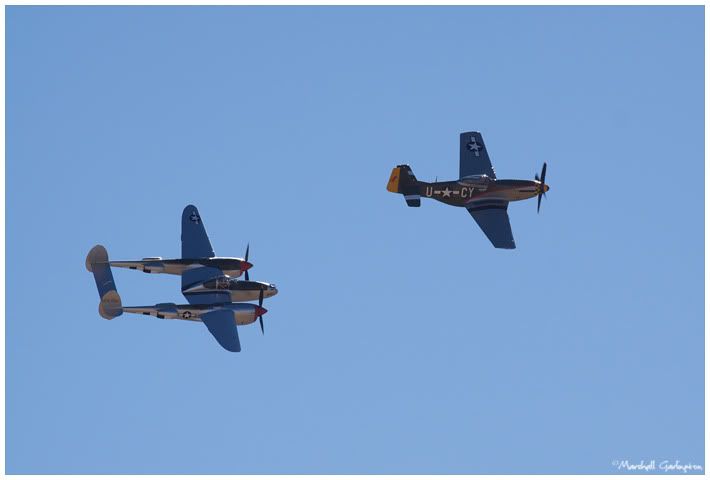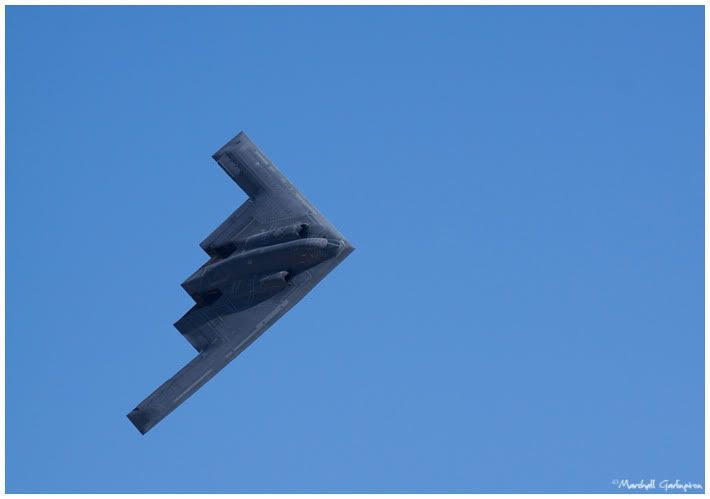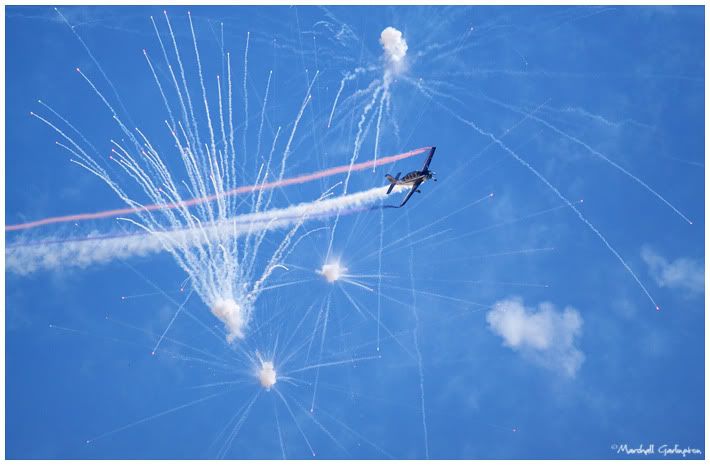 I had to show the P-38 twice, cuz it's my all time favorite.