The theme over at I Heart Faces this week is "Creative Crop". This was done in-camera and my suggestion is to not be afraid to get wacky with your perspective.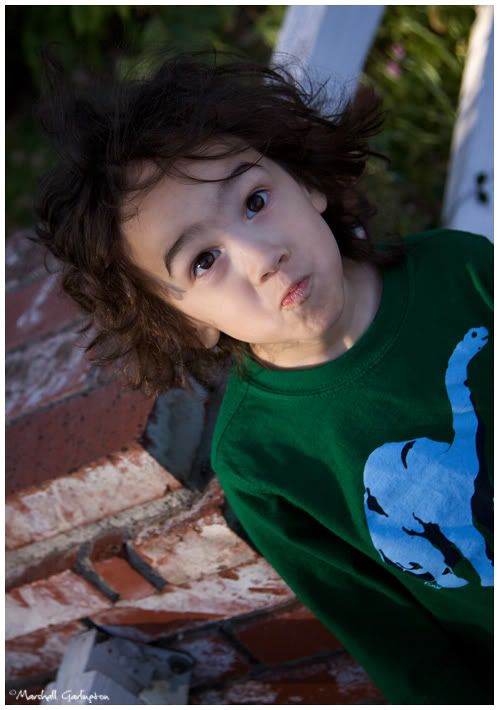 Since I am a Friday Fix-It contributor, I know I'm not eligible to win the contest this week...but I still wanted to join in just for the fun of it! Please go check out all of the other great faces at
I Heart Faces
and try out the weekly fun yourself.