The next in my ongoing, yet somewhat infrequent series of iPhone images.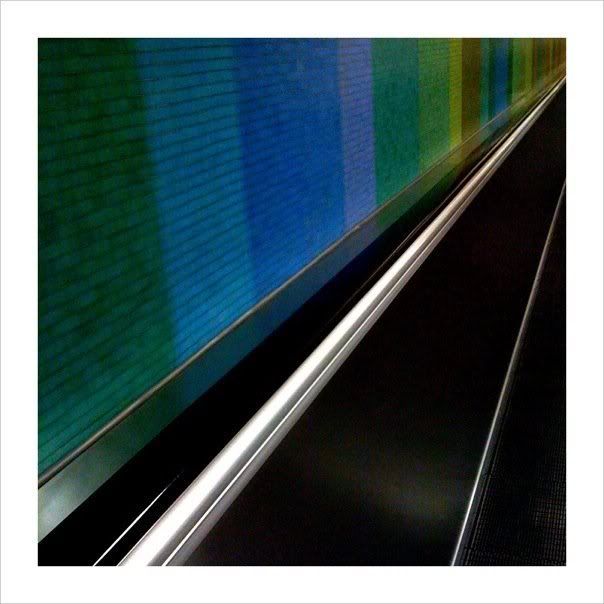 Many thanks to Mike Wong from onOne software and Imaging Insider for mentioning my water drop tutorial on their sites yesterday.
Click here
to read Mike's post.
Click here
and scroll down for Imaging Insider. Look at me, I'm on the internets!